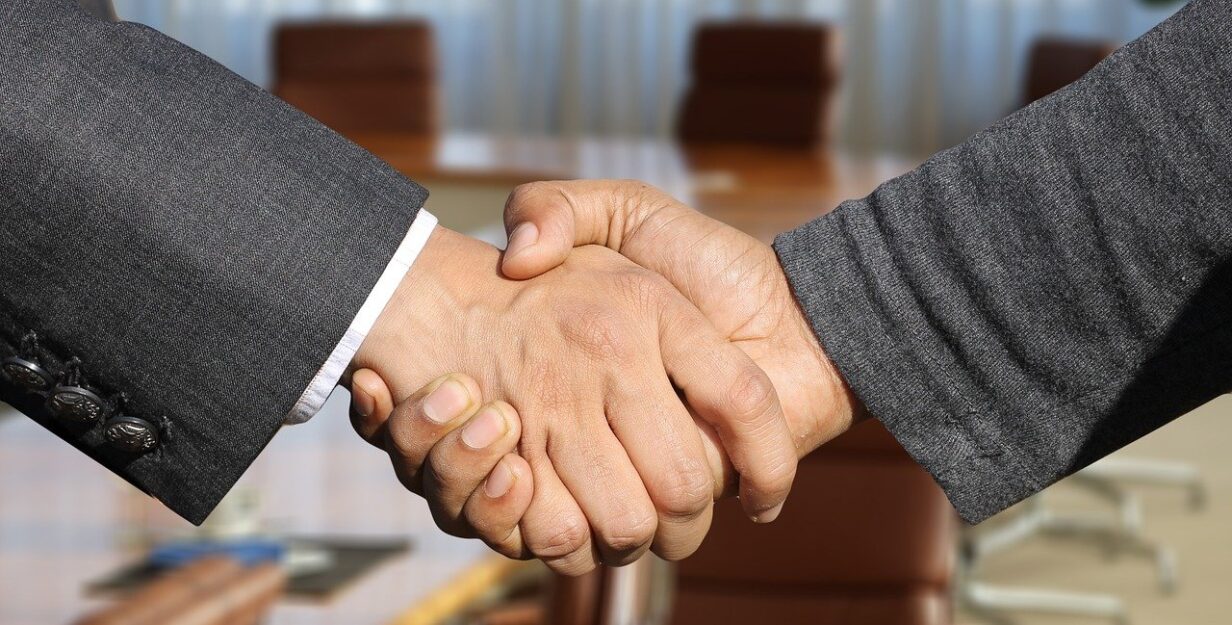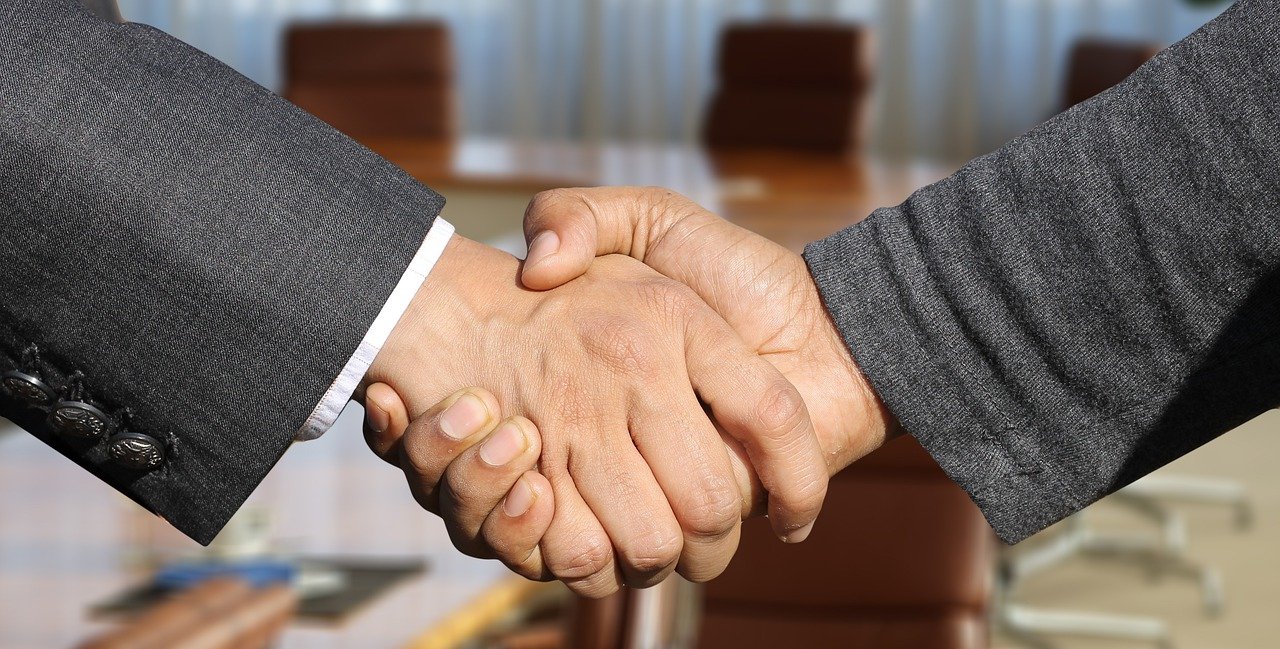 What is the Best Way to Connect with Business Angels and VCs?
Every startup or small business will reach a stage of development where funding from friends and family or business loans will run out. At this point, each early stage entrepreneur will start looking towards business angels or angel investors and venture capital firms as the next source of funding. Here are some of the best ways to find the right potential investors who will likely invest in your business.
Who are Business Angels and Venture Capital Investors?
Business Angels, or angel investors, are high net worth individuals who invest their own funds in businesses or startup entrepreneurs in exchange for capital.
The "typical" Angel investor:
Has a six-figure annual income
Is usually between 40 to 60 years old
Possesses over $1 million in net worth
Has prior successes with startups or small businesses
Expects to invest funds between 5 to 7 years
Enjoys being a mentor and advisor to the startup entrepreneur
Enjoys being actively involved in the business
Invests funding up to $150k on an individual basis. Also takes part in angel syndicates that invest in multiple startups.
Acts as a point of referral to other potential investors if the angel decides not to invest
Prefers to invest in familiar industries
Sources for deals via referrals
Angel groups seek companies with good potential for growth. They are fully aware that it often takes several years to achieve a return on their investment. They expect to be well rewarded for the risks they take. Some people believe business loans are equivalent to angel investors, but they are not. With business loans, the bank provides funding in exchange for interest income and repayments of the loan, while angels invest their own money in return for capital in your business.
Venture Capitalists (VCs) are private investors who provide venture capital funding to an early stage company that they think has the potential to grow and be successful in exchange for an equity stake.  They are more demanding than angel investors and want a higher return on their investment within a shorter time frame. Think 10X in 4 years.
What Do I Need to Do Before Contacting Investors?
Always do your homework. Angels will conduct their own research on your business and industry. You will need to research them too and make sure your business idea is aligned with their corporate strategy before you approach them. Start your due diligence process. If your startup focuses on restaurants, do not target a potential investor exclusively interested in healthcare services.
Executive Summary – Draft an executive summary that will be sure to grab an investor's attention.
Elevator Pitch – Always be prepared with an elevator pitch for your great idea that you can bounce off any contact introducing you to the angel investor or VCs.
Pitch Decks – be ready with an investor pitch deck. It takes time to develop a business plan and everything that goes into a pitch deck. It is time which you may not have when the angel or VC agrees to the first meeting. 
If you are getting an intro via email, make sure your response is personalized.  Do not send the same templated email to every potential investor.
What are the best ways to approach Angel Investors and Venture Capital Firms?
The best and easiest way to find Business Angels is by searching online. There are investor platforms that match entrepreneurs with investors. These are great opportunities for startups to get venture capital funding and angel investments. Examples include the Angel Capital Association, Funders Club, and Seedrs. The platforms are a great option when your small business is ready for investment, but you currently lack the personal network to connect with potential investors. Investors who use these sites are usually searching for early stage companies with experienced management and demonstrated traction.
FundersClub sources early stage investment opportunities through direct relationships, referrals from investor members and founders, connections to top startup incubators (e.g., Y Combinator), top seed-stage VC firms (e.g., First Round Capital), and top super angels. They first invest at the Seed and Series A stage and seek to follow on in later rounds.
Seedrs is an equity crowdfunding platform that enables different investors to invest in businesses they believe in and share in their success.
Pitchbook is a SaaS company that provides data, research, and technology on the private capital markets, which includes private equity, venture capital, and M&A transactions.
Angel Capital Association (ACA) is the largest professional development organization for angels in the world, with 14,000+ angels and 250+ angel groups, accredited platforms & family offices throughout North America.
Carrefour Capital Connexion is a network of databases that comprise business projects and venture capital sources. Startup entrepreneurs can search for potential angel investors worldwide. Registration is free for business projects and private venture capital investors.
Canadian Investment Network is a service that connects entrepreneurs with angel investors. It is free to post your confidential proposal; However, a one time, first contact fee is required if their matching service finds an investor interested in your business. Alternatively, startups can opt to receive premium services by paying upfront.
Angel Forum – Pre-screened technology and non-technology companies looking for equity funding of $100,000 to $1 million can present "live" pitches to pre-screened private and corporate investors.
These websites only provide the opportunity to connect with interested business angels and VC investors. They do not directly offer investor funding.
Although some angel investors invest entirely independently, most usually operate as part of a syndicate or informal network where they pool resources and share risks. Angel investors prefer to invest in businesses closer to home as they like to be actively involved in their startup investments.
Check with the Community Futures Office, Business Development Center, or Economic Development Centre in your neighborhood. There could be an active group of angel investors in your community.
Research firms that are a fit for your business and development stage. If there are local active groups of angel investors or VC firms, they should be high on your list of targets.
Regardless of your startup's stage of development, networking is a great way to meet an angel group, investor group, and venture capitalist. Friends or other business owners are a great resource. Ask them if they know of angel investors that work with startups like yours.  Usually, you need a referral to get your foot in the door with an angel investor or VC. To find angel investors or meet Venture Capitalists, you need to get to know the right person, i.e., someone who can refer you to them).  Cold calling a VC firm partner is typically futile as they want a referral from a trusted source. You can start by immersing yourself in the local business and social community. Get to know the business owners, who might be angel investors, or know a potential investor. Attend community events, local charity events, and trade fairs. These are great for networking. The more people you meet, the better you can get your name and business idea out there.  Everyone is a potential investor.  By doing so, you can develop your personal network and good relationships.
Once you have shortlisted the potential investors, check to see that the firms on your list have a solid reputation. Use sites like The Funded to gain insights on the experiences of startups who have previously pitched there or former employees of the firms
The Hunt Is Worth the Catch in the End!
Finding an angel or VC investor is not easy, but your efforts will pay off when a Venture Capital or angel invests in your business. It is not only the capital injection that your business will need but also the advice, know-how, and resources that an angel investor or VC brings to the table. These can be key to shaping your startup's success as you start to build a good relationship with your business angel or venture capital investor.
Thank you for visiting coachkelvin.com.  If you have found this article useful in your search for contacting business angels and VCs, here are some other articles that will help you in your journey as a startup entrepreneur.