How to become an entrepreneur?
Startup Funding for Entrepreneurs​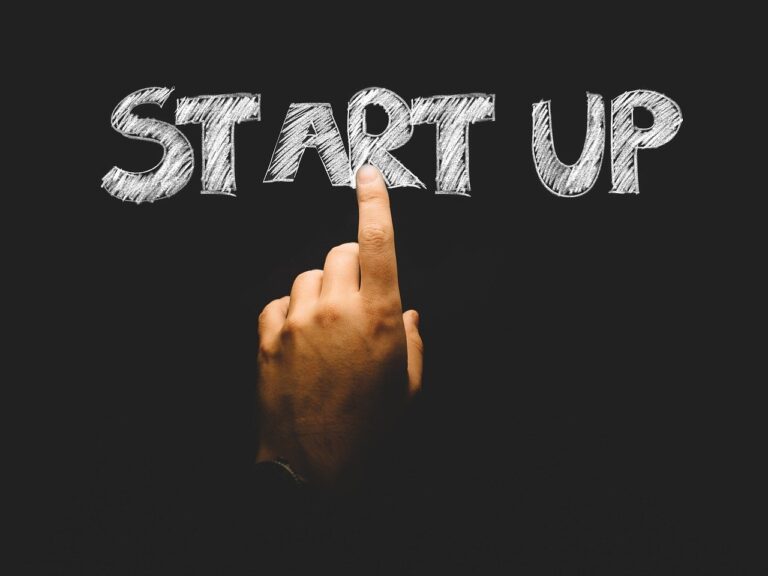 Designed for aspiring or active entrepreneurs who want to understand how to secure funding for their company, this course will demystify key financing concepts to give participants a guide to secure funding.
What you will learn on startup funding ...
The Investment Landscape for Early Stage Startups
Gain insights on the investment landscape. Learn how angel investors and lenders evaluate new ventures

- What is the investment landscape?
- What are the key terms in raising start-up capital?
- Why prepare a business plan?
- What do venture capitalists look for?
- What financial statements do investors want to see?
- How to develop a balance sheet, income statement and cash flow statement?
- What corporate structure should I use?
- How do investors view your early stage venture?
Early Stage Funding - Sources of Capital
Explore the options available to entrepreneurs in raising capital during the early stages of each venture. Dive into the pros and cons of each source of capital from friends and families to angel investors and venture capitalists.

- Where to find investors?
- Are friends and family potential investors?
- What is bootstrapping?
- Are incubators and accelerators a fit?
- What are angel investors?
- Are you ready to raise capital?
Fundraising Steps
Learn the tools and techniques to secure funding for your new venture. Identify how an entrepreneur can develop a funding strategy

- What is due diligence?
- What is your company worth?
- How to negotiate a term sheet?
- How to establish common stock?
- When to use convertible notes? - What is preferred stock?
- When to use alternative sources of capital?
Discover the best ways to share opportunities for investment with potential investors and partners. Learn practical tips on the do's and don'ts of pitching while developing the compelling story that sells your pitch

- What do investors want to see?
- How to create a pitch deck?
- How to tell your story?
- What are the do's and don'ts of the pitch?
Key elements of closing the deal
Learn the art of negotiating with investors, techniques to help you "get to the close" and key components of a term sheet

- How to close the round?
- How to close a startup financing deal?
- How to negotiate with investors?
- What is a Series Seed?
Bonus Module
Sample Term Sheets
Start Learning about Startup Funding Today
Step 1: Sign up for the course
Self-paced learning option
Course Videos and readings
Practice Exercises
Sample materials
Step 2: Download a FREE Pitch Deck Template and start working on how you are going to get funded
Step 3: Download a FREE Startup Due Diligence Template
What Coach Kelvin has to say about funding
Interested in finding out more about startup fundraising for entrepreneurs?
Learn how our entrepreneurs have benefitted from this course
A comprehensive course for any new or recent entrepreneur. Great tips and suggestions on the opportunities and pitfalls on raising capital for your business. I highly recommend this course!
Easy to understand. The course summarized the key concepts an entrepreneur will need to become familiar with in order to survive in the competitive startup environment.