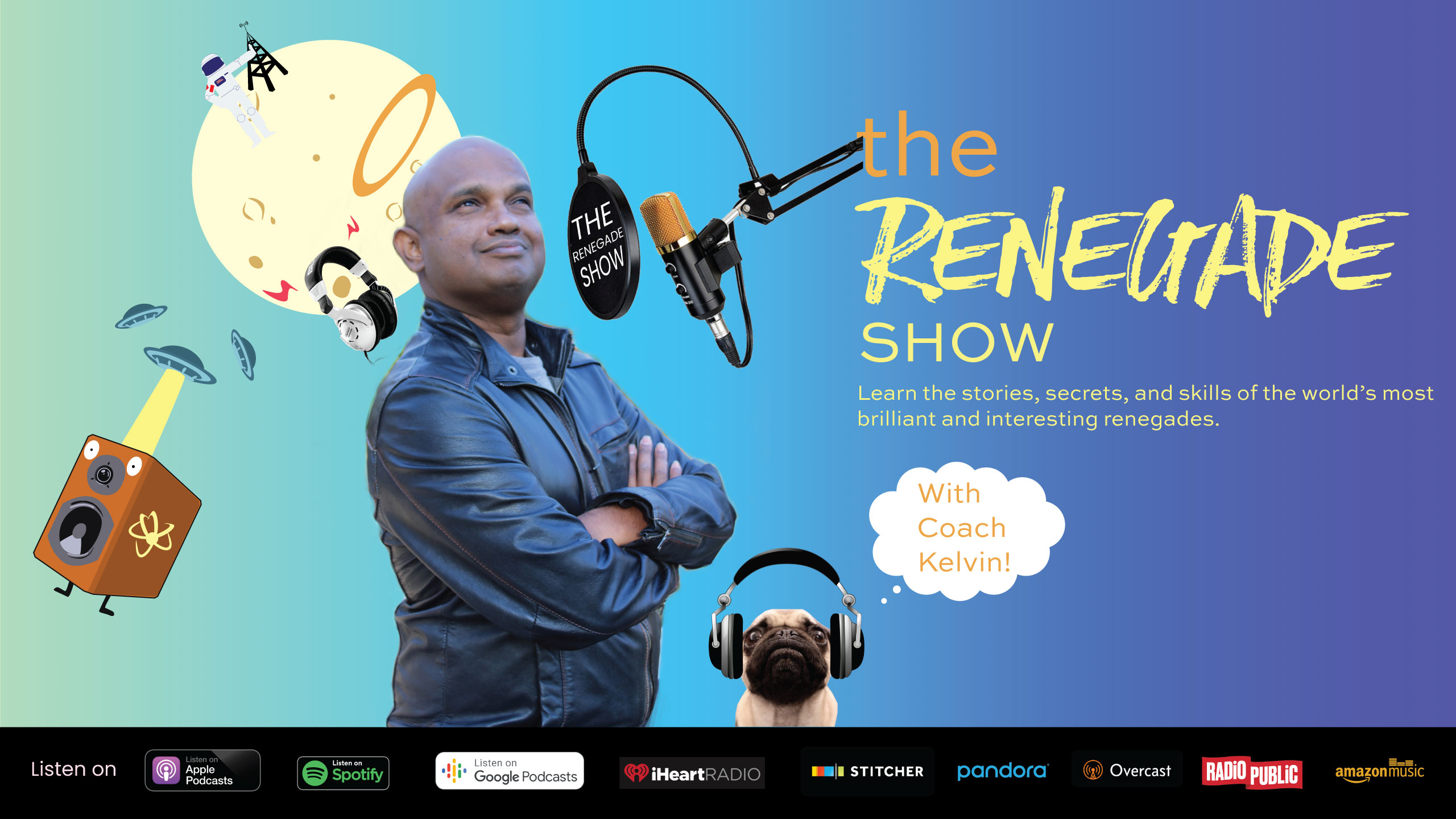 "All hail the pioneers, rebels, mavericks & mutineers".
Coach Kelvin Michael created The Renegade Show in tribute to the modern day renegades – entrepreneurs, innovators, philosophers and community organizers who are making a dent in the universe and sharing their inspiring stories from around the world. The podcast was designed to equip you with their secret strategies and tactics to awaken your inner trailblazer and learn the toolkit's essential to creating a legendary life.
Featured Podcast Episodes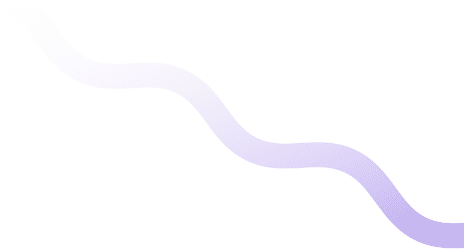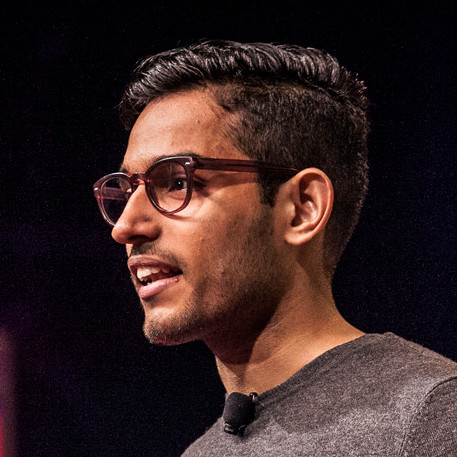 Danish Dhamani
The Founder
Danish is the Co-founder & CEO at Orai. Listen as shares his experiences in building a global technology company whose mission is predicated on the basis that strong communication skills open doors in all aspects of life – whether at work, in your community, or with family & friends. His vision is to empower everyone around the world to overcome their fear of public speaking and to become a better communicator.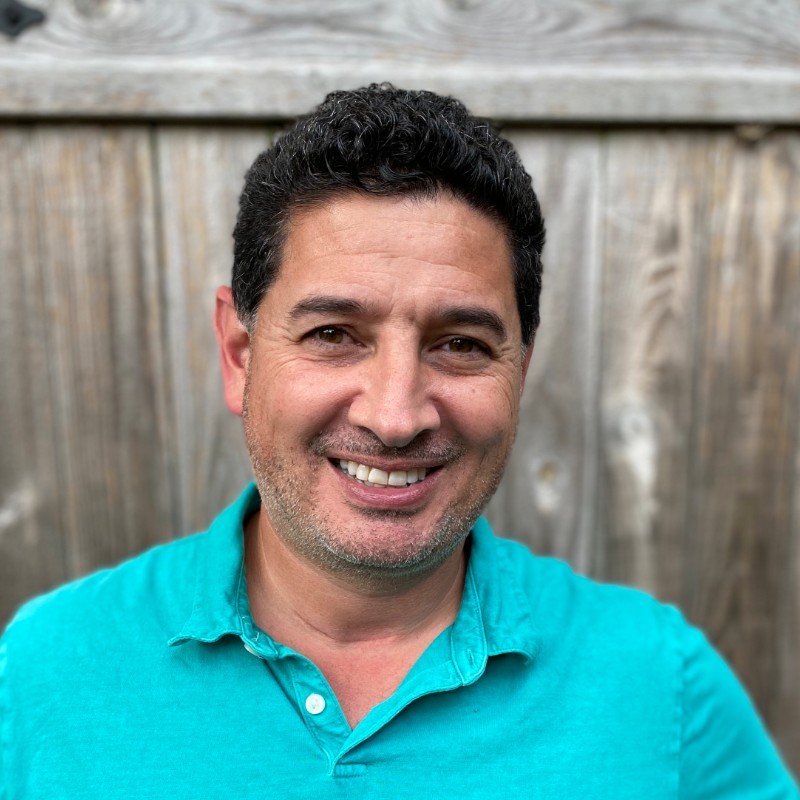 Peter Yeargin
The Knowledge Broker
Founder and CEO of Sage, a new Q&A Platform. Dad. Technologist.

Sage was born out of Peter's own need to solve a challenge that many people including himself was facing – an on-demand platform built to connect people who need advice with those who have it. Sage provides the personal 1-on-1 interaction, between people with knowledge and people that need it.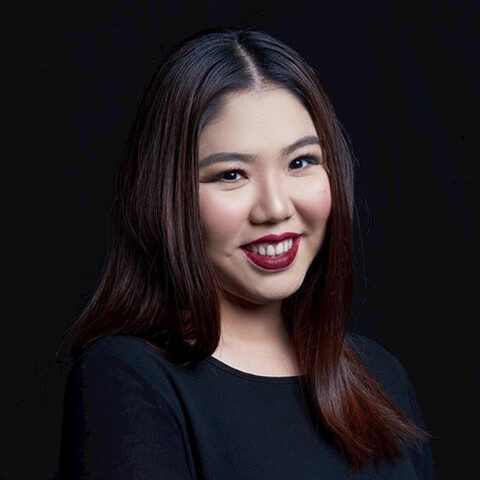 Juliana Cen
Wonder Woman
Microsoft Influential Business Leader. Tech Woman leader & Speaker. ex ASUS Country GM. Juliana grew up in a small town in Indonesia, harboring dreams of rising to the heights of influence and leadership in a region and industry often dominated by male counterparts. Today she has risen to the top of the computer hardware industry, becoming the Country Leader of Asus, before transitioning to software & cloud leader Microsoft as their Senior Segment Leader.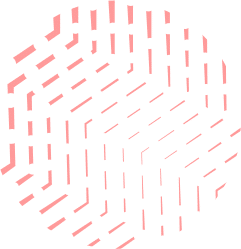 Some interviews of the most interesting entrepreneurs and investors in Silicon Valley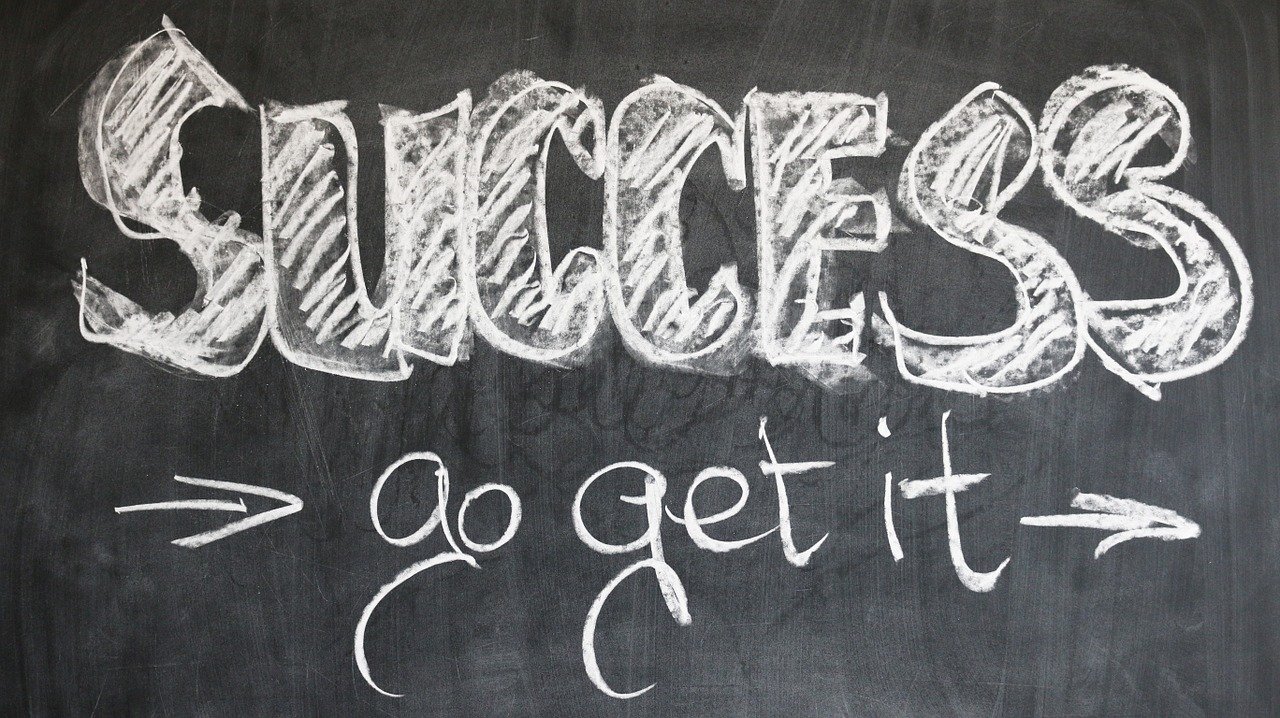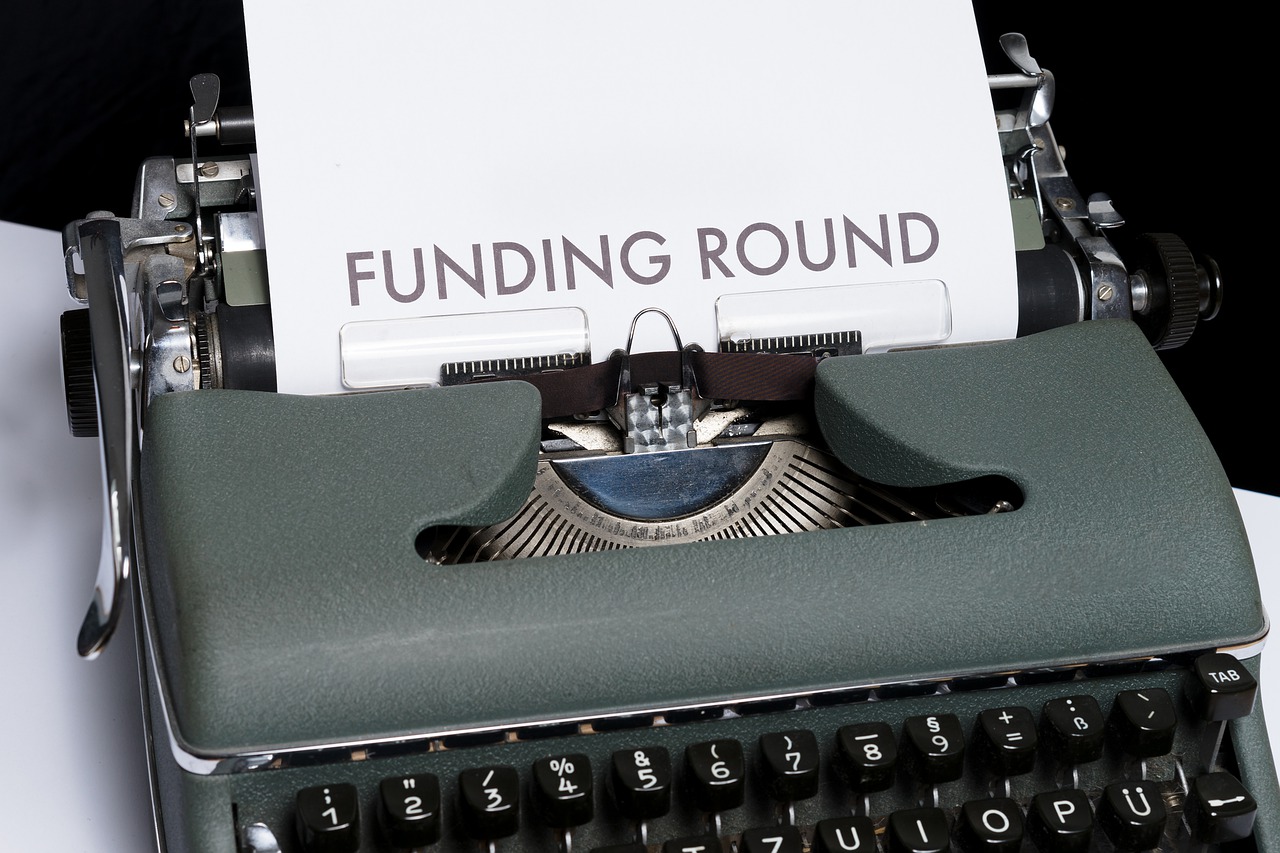 Each entrepreneur dreams of solving a big...
Read More >