Have a specific problem you need to solve? How can a coach help?
My one-on-one coaching workshops are designed to work with entrepreneurs on specific ideas that they want to develop or issues to resolve.  
Need some help reviewing your pitch deck or planning your go-to-market strategy for your new product or service?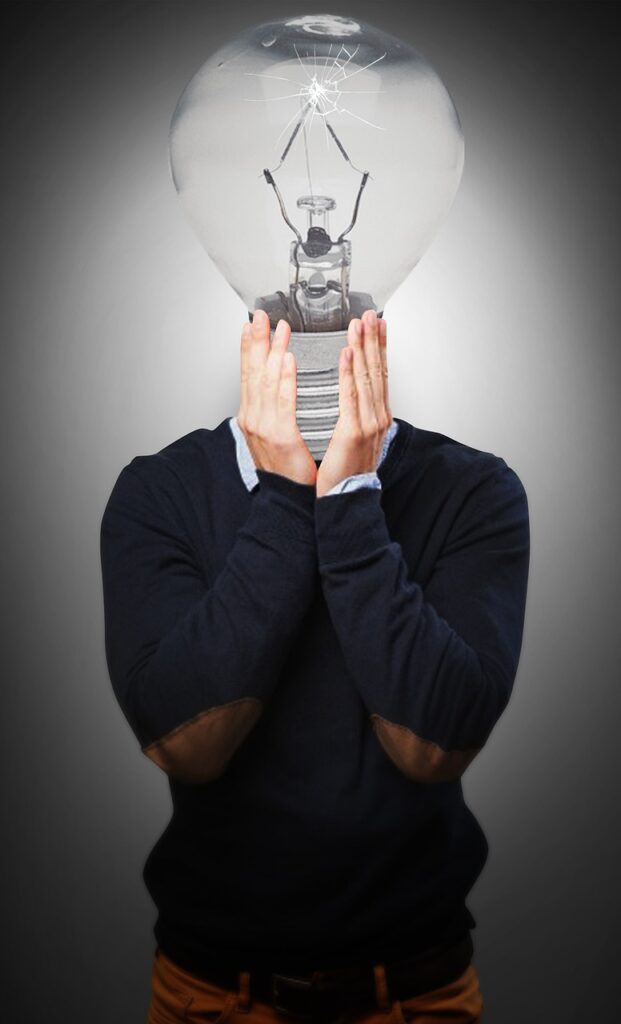 There are only 24 hours in a day.  If you are looking to be Effective (Get the Right Things) and Efficient (Get Things Right) as you optimize the time you have in order to achieve the outcomes you care about for yourself and your enterprise, then Precision Coaching is for you. 
Through regular one-on-one meetings, you will receive the Precision Coaching you need to stay focused on achieving your goals for 12 to 18 months.
During these sessions, Coach Kelvin will work with you to establish clear goals, identify opportunities and strategies to grow your enterprise, and the roadmap to achieving them.

Know Yourself
By performing a current state assessment, Coach Kelvin will be able to work with you to refine your goals and your enterprise's specific needs.

Know Your Future
Define the future for yourself and your enterprise.

Know Your Path
Create a roadmap to achieving your goals, and unleashing your organization's potential
Want to find out more?
Schedule your free discovery session with Coach Kelvin and take the first step to unleashing your potential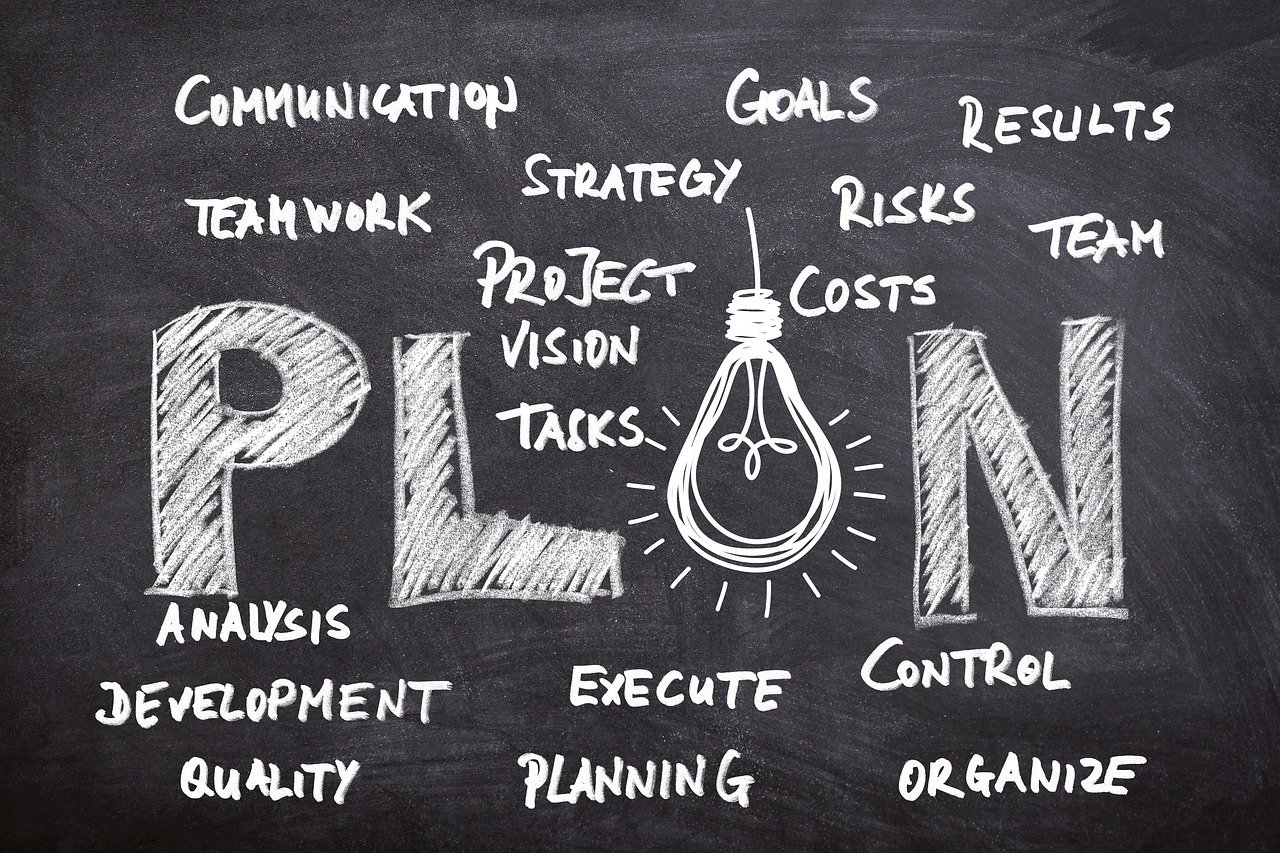 "Coach Kelvin opened my eyes, and guided me through the process to realize my full capabilities"
"Coach Kelvin continuously pushes me to achieve greater results, and break through the limitations holding me back"
"He doesn't hold back. Always tells it to me straight, even though sometimes I might not want to hear it. Insightful, yes. Direct, yes. Brace yourself for a roller coaster ride."
Book Your Discovery Session Now